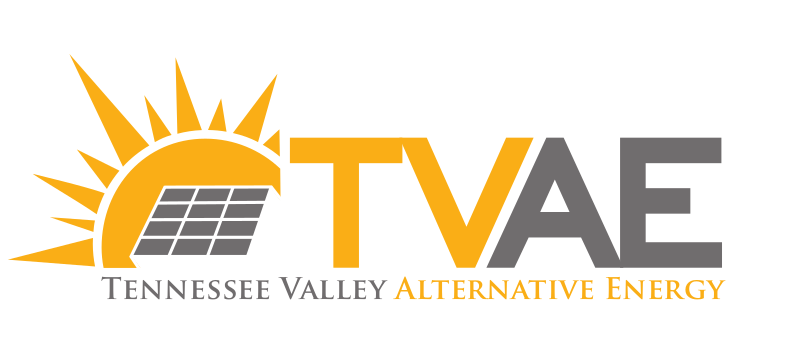 Solar Energy is clean, breathtakingly abundant, and is a reasonable recourse to meet much of the world's energy needs. Harnessing the same sunlight that has kept the earth warm for eons, we can finally achieve a more sustainable balance with nature as humanity advances and find new, cleaner, and more efficient means of meeting its energy needs. Offset or eliminate utility bills in your home or building by generating reliable and clean non polluting solar power.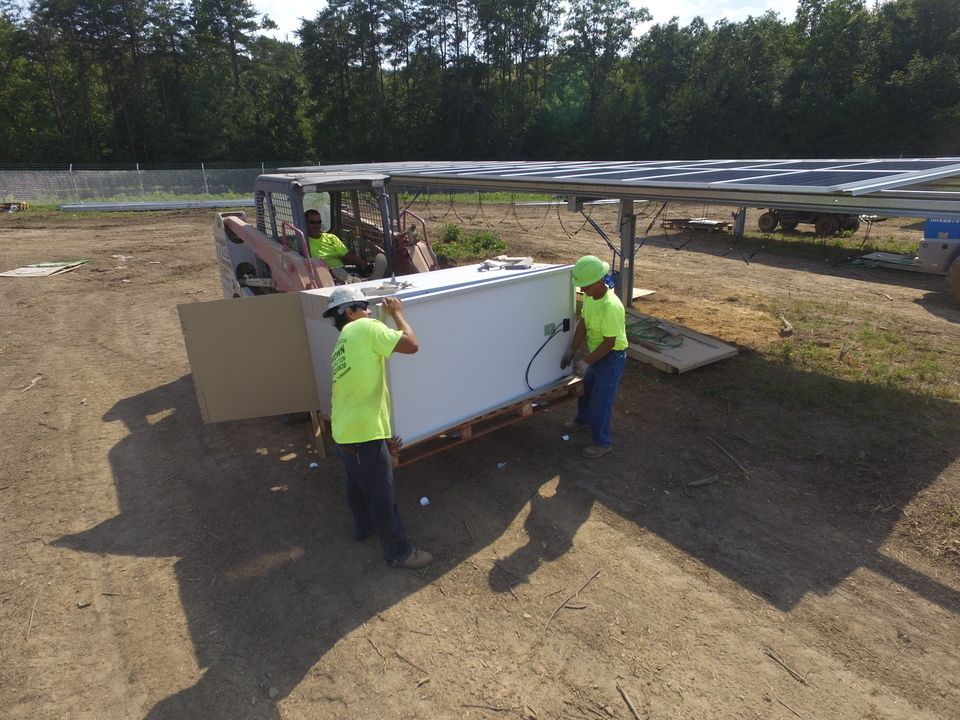 Construction and Contracting
We can be engaged as a full-blown general contractor working for you as EPC (engineering, procurement, construction), or as sub-contractor with limited scope, or project manager.

We have NABCEP licensed installers in our team to ensure industry specific know-how and continuing education. We have experience in installing fixed-tilt, single-axis, and dual-axis trackers on roof and ground-mount of major manufacturers and suppliers. Some of our work and/or our members' work contributed to award-winning and international recognition for quality work and services.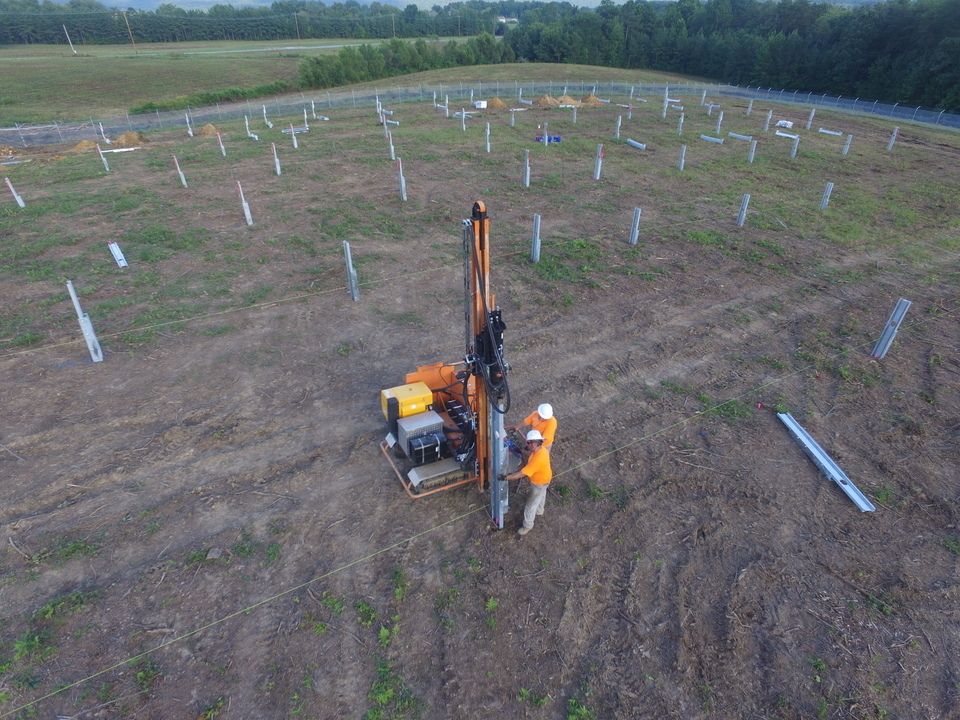 Security, Civil Works, Foundations and Pile Driving
Civil works, site grading, trenching, excavation geo-tech services, pull-push tests, concrete foundations, pre-drilling, pile driving, earth screws, etc. are our day-to-day general contractor business. We also build fences, surveillance media, and monitoring solutions to help secure and monitor your assets. With over thirty years experience in construction, we have seen and done it before. We own most of the construction equipment and have the right tools, experienced operators and crews to get the job done, effectively and efficiently within budget and timeline.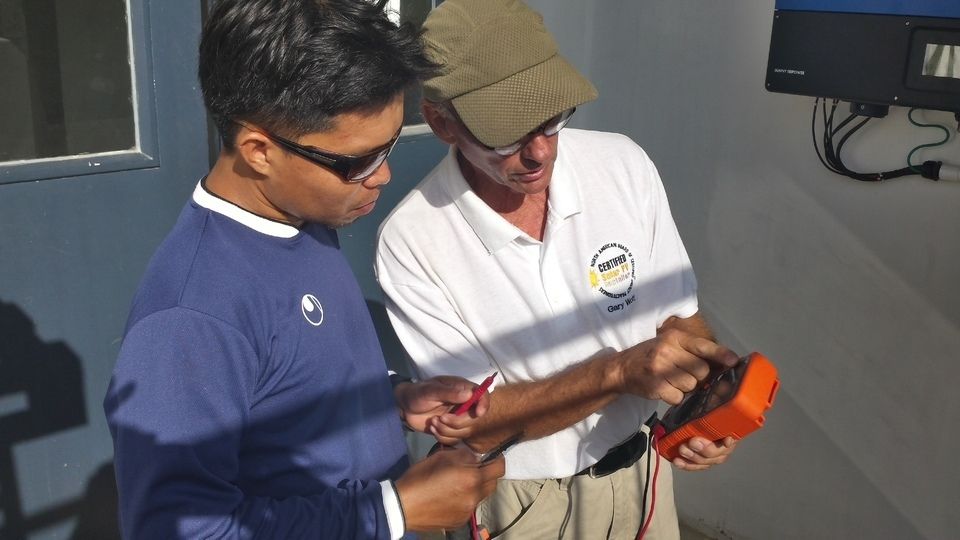 Operations and Maintenance
Post sale, we serve our clients as O&M Managers and Operators with our experienced and qualified team of NABCEP installers, accountants, and legal counsel. Scope of services vary greatly by project size, location, roof or ground-mount installation, and last but not least, the client's own resources. Following is a structured overview about services we tailor and render for you.
PLATEAU PARK - ROCKWOOD, TN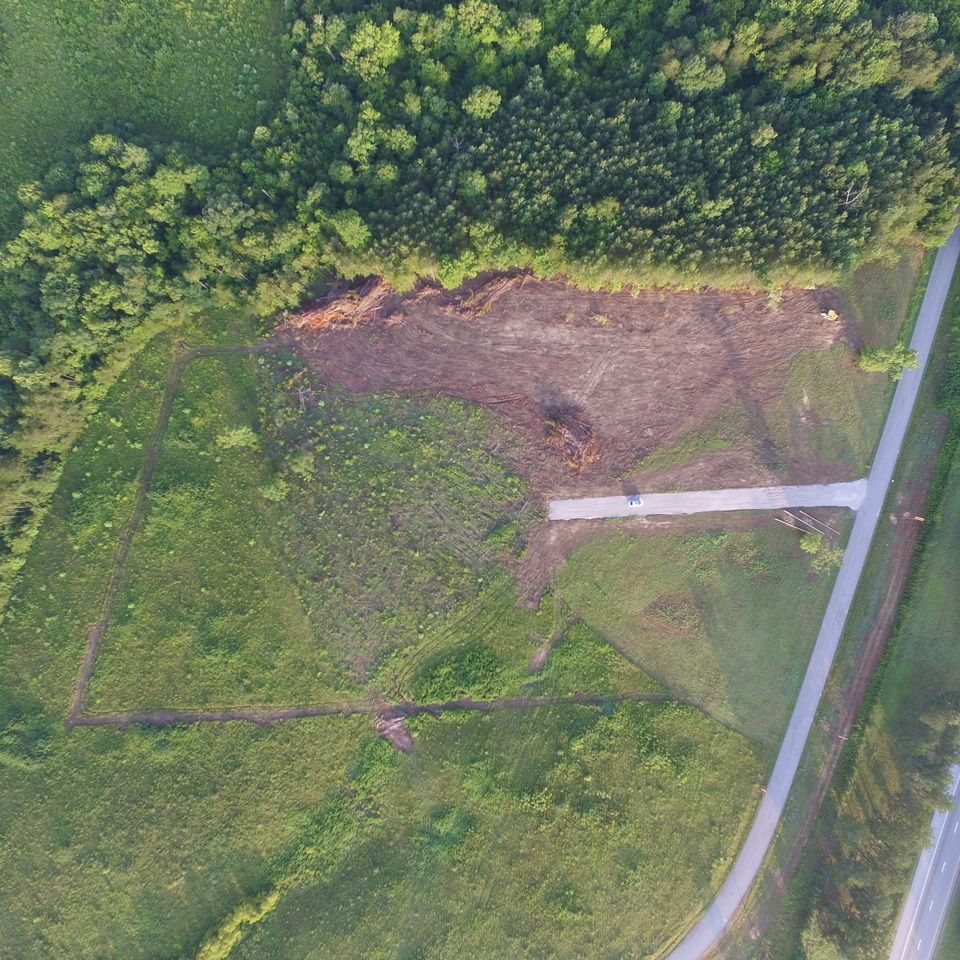 Site Prep and Clearing
Before solar construction can begin, the site must be cleared.  Trees are cleared, the ground is leveled, and erosion control processes are done.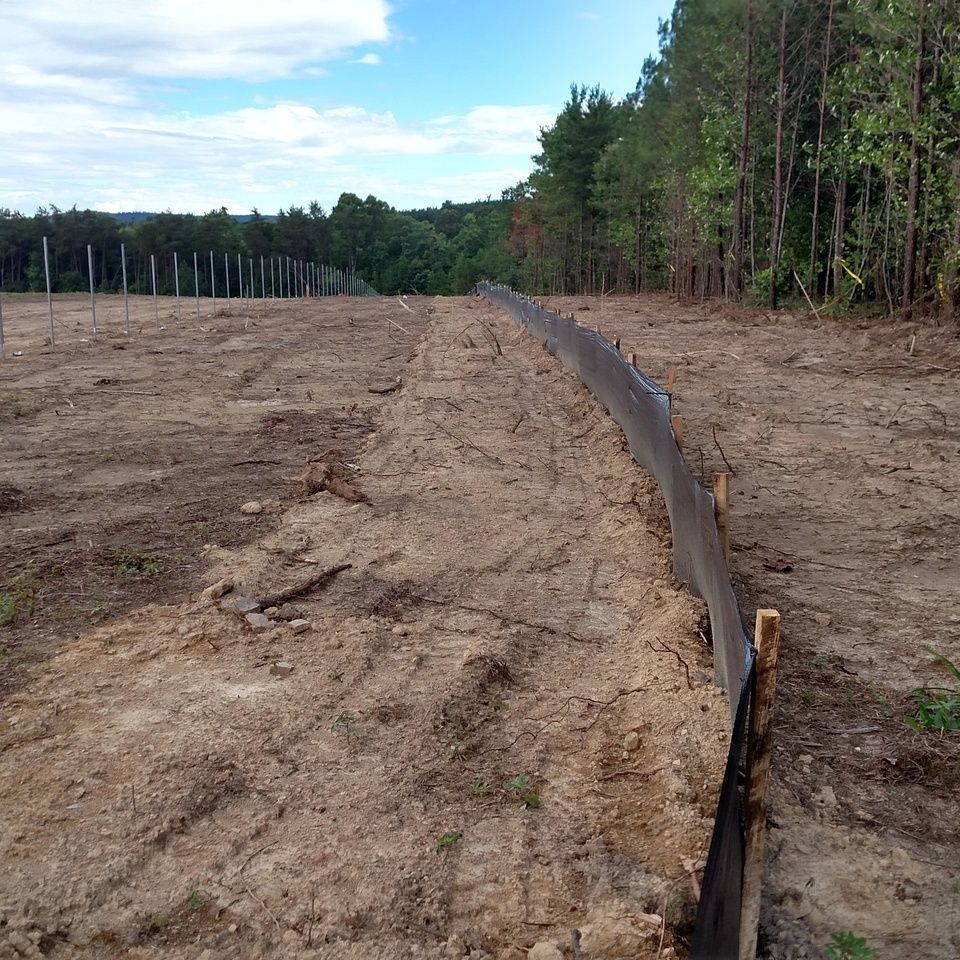 2 MKW project completed in December 2016.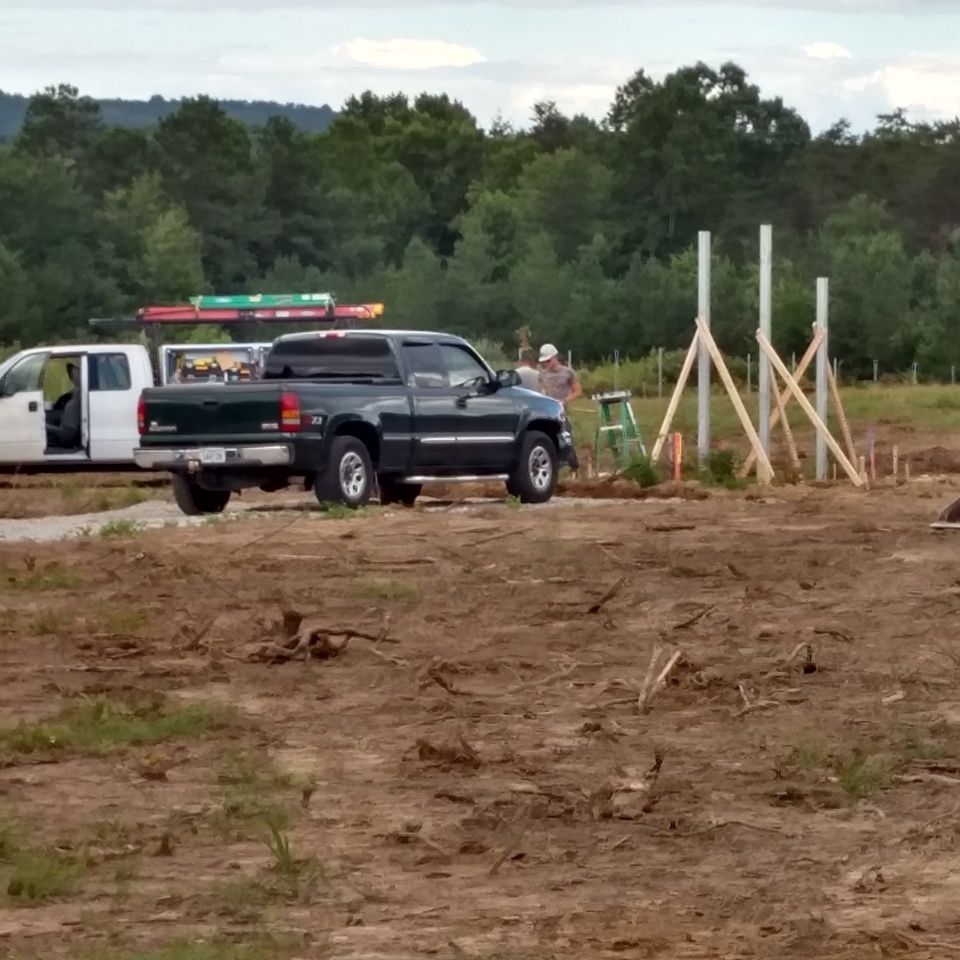 "At our 1MW site in Rockwood, TN we encountered much rough terrain, including steep slopes, that were able to fully benefit from the use of Ideematec's horizontal tracking system for the installation of a solar array. - Barry Brown"
Pile Driving and Rack Assembly
Solar Assembly Completion
EASTBRIDGE - MASCOT, TN
Eastbridge, Mascot, TN was a 1 MKW project completed in February 2017.

"At our 1MW site in Mascot, TN we had limited available space yet were able to benefit from Ideematec's two-in-portrait module set-up to maximize the size of the array we were able to install. - Carlos Mayer"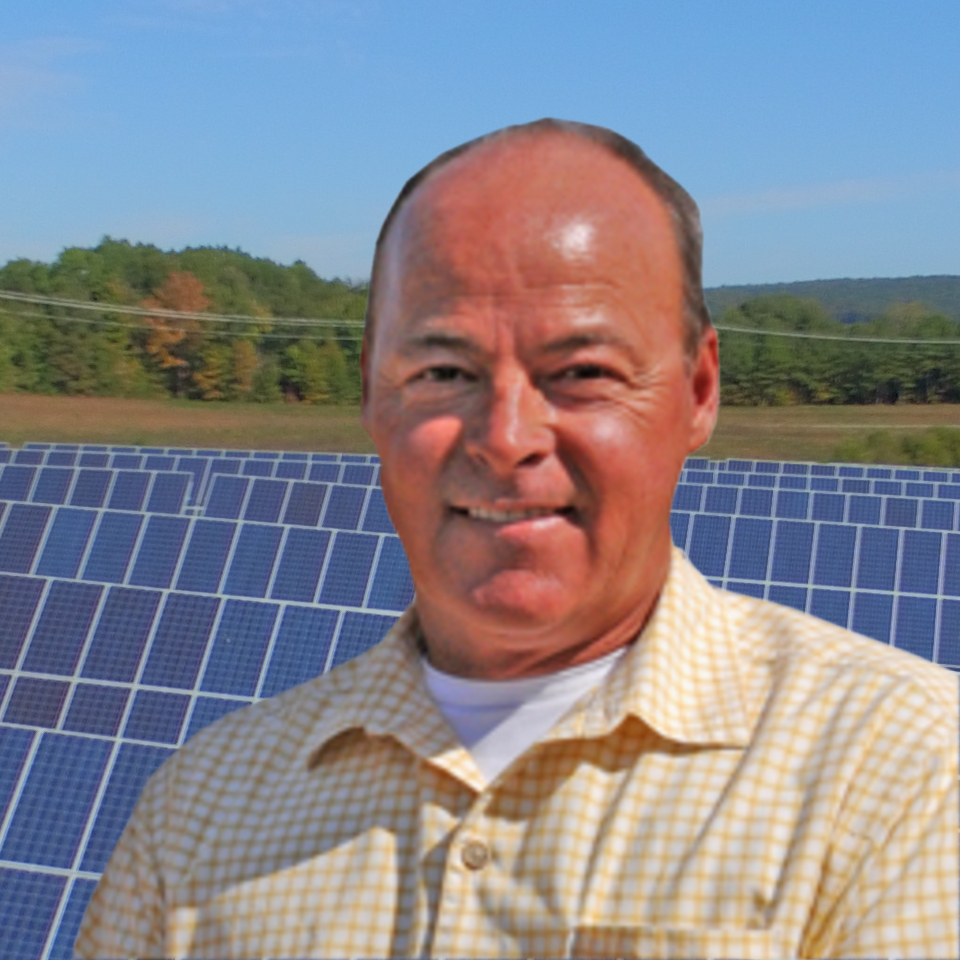 William B. (Barry) Brown
Chief Executive Officer
931-339-9759 • 
Email
Brown Construction began as a site excavation business, over 30 years ago under the ownership of Bill Brown, Sr. Several years later, Bill's oldest son, Barry, took the reins and expanded Brown Construction into a full service General Contractor, including being state licensed in both Alabama and Tennessee. Barry`s construction experience includes complete site work, utilities, and building construction.
In 2011, Barry qualified the company to install PV Solar Panels for Vis Solis to include turn-key solar projects. Barry had a 25-year telecommunication career prior to becoming a general contractor. His experience with voice, video and data, including fiber-optics, made him a natural for PV Solar work. Transporting telecommunications is quite similar to transporting DC voltage.
Barry manages the day-to-day-business of TVAE, as well as being directly responsible for construction of the PV systems.