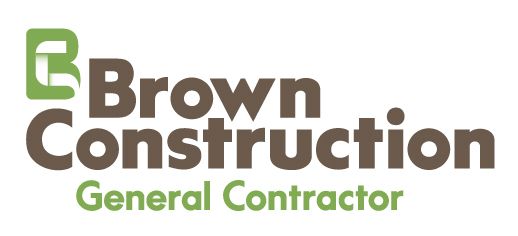 Brown Construction combines its core, self-performed work items and partners with qualified, reputable subcontractors to provide turnkey solutions to its clients.  No project is too big or too small - we provide a full suite of excavation, earthworks and site preparation services.  We are proud to offer our services to both residential and commercial clients and are dedicated to providing the highest level of workmanship to every client.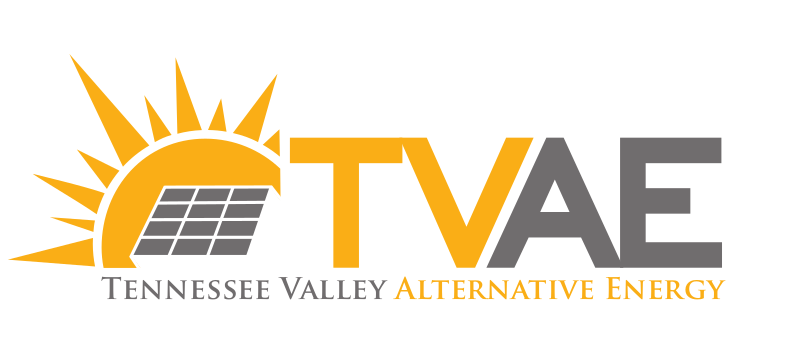 Solar Energy is clean, breathtakingly abundant, and is a reasonable recourse to meet much of the world's energy needs. Harnessing the same sunlight that has kept the earth warm for eons, we can finally achieve a more sustainable balance with nature as humanity advances and find new, cleaner, and more efficient means of meeting its energy needs. Offset or eliminate utility bills in your home or building by generating reliable and clean non polluting solar power.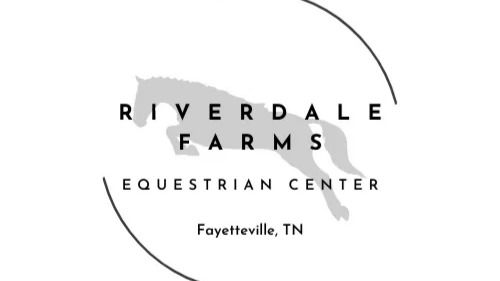 With over 600 acres of well-maintained Elk River and inland trails, over 80 acres of pasture, a 19,000 square foot lighted indoor arena, on-site veterinary lab, 50 plus stalls, 3 hot/cold wash stalls, tacking stalls, and RV sites; Riverdale Farms is a full-service equine facility that specializes in the full equine experience.